Putting people into business
The best talent is available on a fractional basis. They can deliver exponential results based on what they have accomplished before. That's why we built Go Fractional - to connect talented individuals with clients that value their skills. It gives founder level executives flexibility if they are building their next startup, or allows top tier consultants the ability to work across clients.
What started as engineers + operations in 2021 has grown into a multidiscipline community of incredible fractional talent. We began by serving ourselves as consultants and served our network that needed help. We have grown to be the foundation for top tier freelancers who want a community, administrative help, and a place on the web.
We are founders, builders, and investors and we love putting people into business. Whether that is helping a founder earn a living while they bootstrap their next product or help a seasoned executive work with the right clients and set their own schedule.
Today we are still building fractionally, which lets us serve our community by understanding exactly what they need.
Make the World Go Fractional
We help businesses access top talent on a fractional basis to achieve their goals.
We help talented people work with incredible clients, leveraging their abilities while controlling their own time.
Allowing founder level talent the ability to earn at big company rates, while having the time to work on their own projects we serve companies that want this level of expertise and talent that would otherwise not go full time.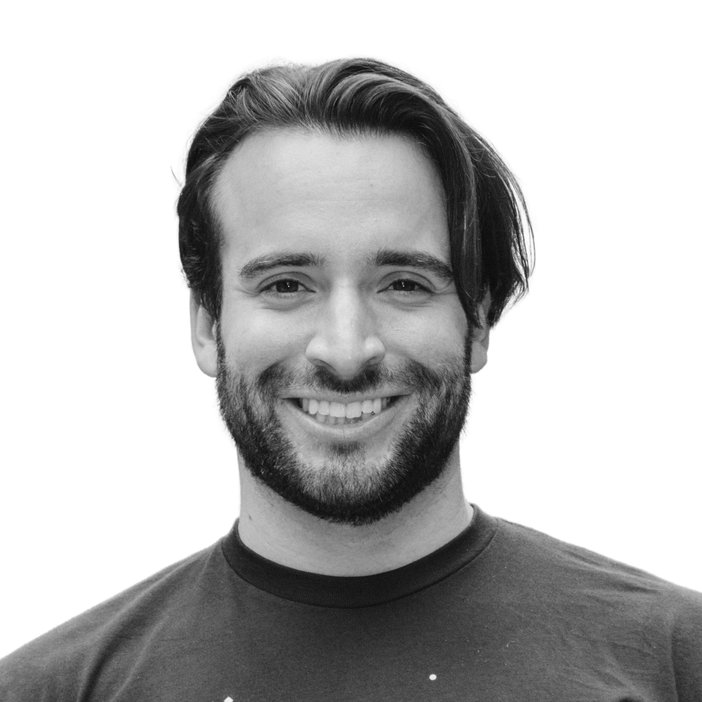 Jonathan Grana
Jonathan Grana is a highly experienced entrepreneur and CTO with a successful track record. He was the co-founder of Interseller.io, which was acquired by Greenhouse in 2021, he has sold a company, served as CTO and founder for two others, and was among the first engineers at Compass Real Estate.
Jonathan founded Go Fractional and the platform to connect businesses with exceptional fractional talent and fuel their growth.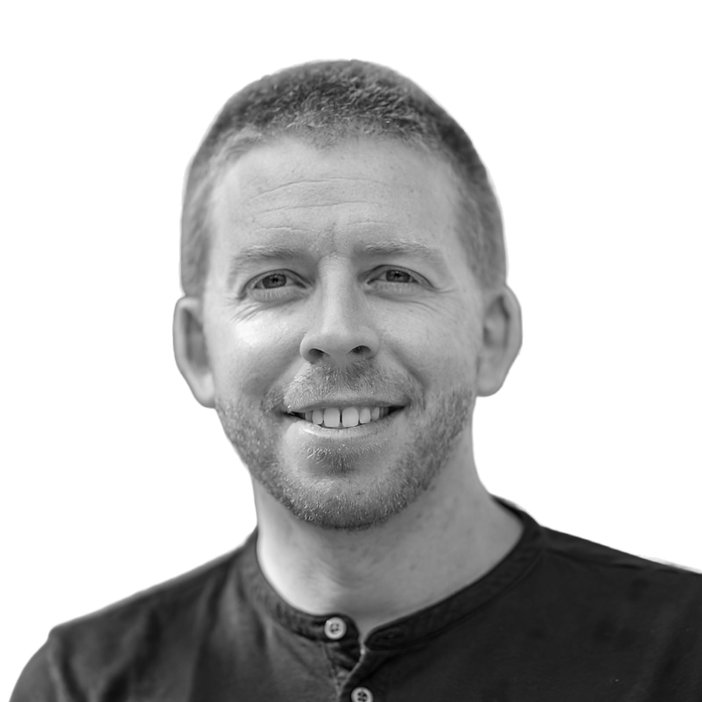 Eric Friedman
Eric Friedman has been operating, coaching, and investing in early stage companies for his entire career. He has spent the past few years as a Fractional COO and loves helping founders push rocks up hills.
Go Fractional is the culmination of all the work he has done, bringing together great talent with great companies.
Send me Talent
Chat with the founders of Fractional to learn what problems you could be solving tomorrow.