Go Fractional handles the administrative overhead for talent, and works directly with clients to ensure things are going smoothly.
With Go Fractional you pay less in overhead costs so exceptional talent is paid what they're worth.
Connect
We have dozens of member profiles available to explore. Connect with us to start getting introduced to members. We'll make recommendations based on your unique needs, including private members that aren't listed.
Meet
Schedule time and align with our members on details including deliverables, timeline, and price.
Introduce the Go Fractional member to your team to make sure there is a cultural fit.
Our members will share a detailed proposal outlining the engagement for you and your stakeholders to review.
Begin
After reviewing and approving the proposal. Pick a start date and we'll send contracts based on the outlined details.
Go Fractional invoices once a month at a fixed price for each member. You'll receive only one invoice no matter how many members you work with.
We'll continue to check in with you and the member once a month to make sure it's a great match.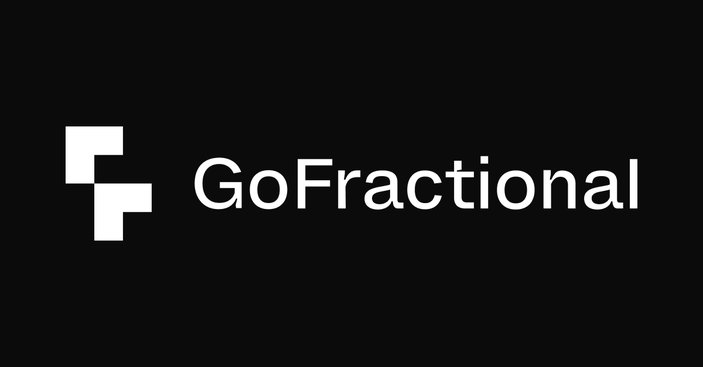 What does Fractional mean?
frac·tion·al
Part time. Depending on the person, some work hourly, daily, weekly, or monthly and charge accordingly. Part time work with the right person can often times drive results that surpass the best full time employees.
Frequently Asked Questions:
Send me Talent
Chat with the founders of Fractional to learn what problems you could be solving tomorrow.