Regan Wynne
Marketing

Advisor

Fractional CMO

Go-To-Market Strategies & Implementation

Branding

Team Building

Product Marketing

Demand Generation
Fractional Marketing for small companies with BIG IDEAS
Seasoned Marketing Leader with proven results in spearheading change and improvement for growing B2B technology organizations through the strategy, vision, and execution of marketing and C-suite initiatives. Record of success in building and coaching top-performing teams by driving cultural improvements and supporting employee growth. History of redefining brands through high-impact, ROI-driven digital and other marketing strategies that deliver tangible results in brand visibility, product mark…
Google Analytics

HubSpot

WordPress

canva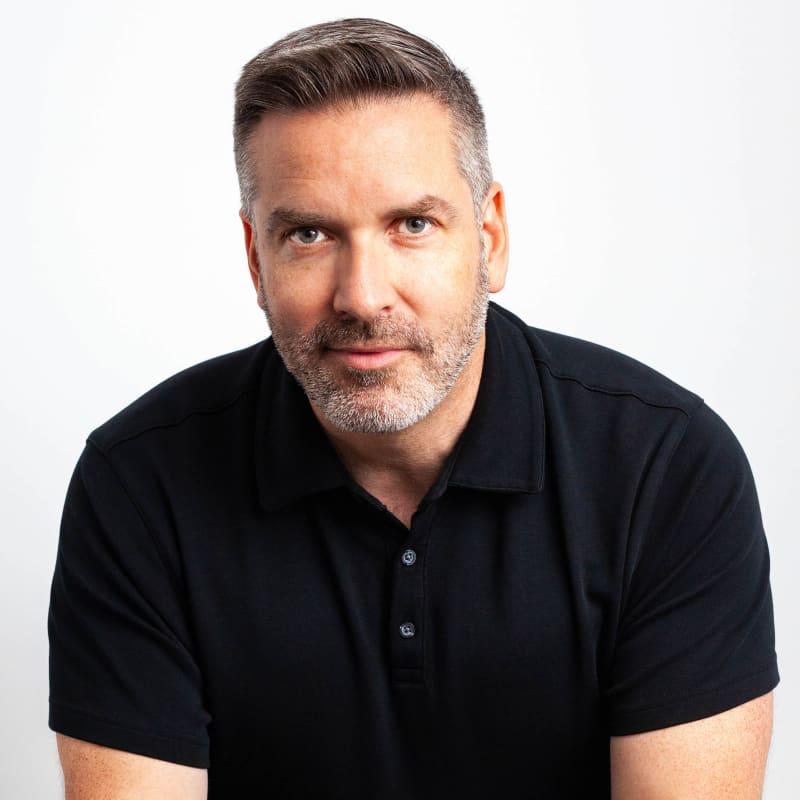 Work
Fractional CMO - Advisor at Triyam

Marketing Strategy

Healthcare IT

B2B Marketing

Strategic Marketing advisor guiding outsourced team and vendor management.




Triyam provides Data management services and solutions for healthcare organizations to decommission their legacy EHRs by extracting patient data and archiving in a Best in KLAS winner secure cloud.

https://www.triyam.com/

Wynne/Marketing

Go To Market

Demand Generation

Account Based Marketing

Strategic advisor and Fractional CMO for stat-ups and scale-ups.

https://wynne.marketing/

Google Analytics

WordPress

HubSpot
Experience
Triyam

Fractional CMO - Advisor

Jun 2023 - Present

Triyam is a leading provider of technology solutions in Healthcare. Triyam delivers expert solutions for EMR/EHR data management. Triyam's data conversion services help hospitals and clinics to freely migrate from one EHR vendor to another without losing any historical patient data. We help hospitals and clinics archive patient data from legacy EHRs. This helps them shut down legacy systems and save money while meeting state mandated retention requirements. Triyam has a team of dedicated professionals with decades of experience in Healthcare IT. They understand the healthcare market's compliance requirements and unique needs of each customer, delivering products and custom solutions with innovative ideas.

Providing strategic direction and guidance for outsourced marketing team and US based vendors.

M2IS

Fractional CMO

Sep 2022 - Present

M2 Information Systems, Inc. is the publisher of MicroBloggingMD, a secure messaging and clinical alerting technology designed to facilitate and improve team-based medicine. Clinical data is viewed and shared across the enterprise using the secure microblog in combination with messaging. We are committed to improving care and reducing cost through early detection of symptoms of hospital acquired conditions. Alerts can be sent to specific care team members or to the entire group. Secure conversation are viewed by all participants invited into the threaded dialogue. Patient name, location, change in patient status, etc are included in the automated process thus reducing initial texting time while improving accuracy of the message. Groups allow sharing of patient information between providers. Individual and group patient list round out the application providing access to MicroBloggingMD from desktops, tablets and Smart phones.

Built the GTM and launched Iris Family Messaging, the first clinical communication tool focused on family members and their influence on patient care

Wynne Marketing

Principal & Fractional Chief Marketing Officer

Sep 2009 - Present

Strategic B2B Marketing leadership and advising for startups, scale-ups, and non-profits. Working with clients from various industries, including: • Healthcare IT • Maritime Shipping • Mixed Reality

Currently working with ABS Wavesight, M2IS, and more.
Send me Talent
Chat with the founders of Go Fractional to learn what problems you could be solving tomorrow.