Fractional


Marketing

Engineering



Find fractional talent that drives exponential results from our members only network of industry leaders.
Explore Talent
We have a diverse community of talented engineering, design, product, marketing, operations, and sales leaders. Find the right person for your team.
Nick Perold

Fractional CMO & Advisor

Facilitating Growth With Clarity & Speed

Jonathan Grana

Fractional CTO / Advisor

Sold company to Greenhouse, first mobile engineer at Compass, 3x founder / CTO

Eric Friedman

Fractional COO | Executive Coach | Investor

Fractional COO Putting people into business
Connect
With the Go Fractional team to start getting introduced to incredible talent.
Meet
Our members to find the perfect fit match to your team.
Begin
Choose your start date. Pay just one monthly invoice.
We've helped tons of organizations go Fractional

Just Salad
Just Salad engaged Go Fractional to launch the new Just Salad mobile experience across both Android and iOS. In addition, Just Salad also needed backend architecture and DevOps work to help modernize their APIs.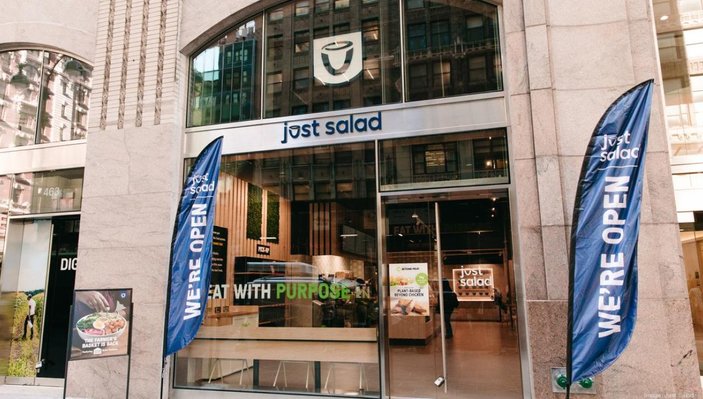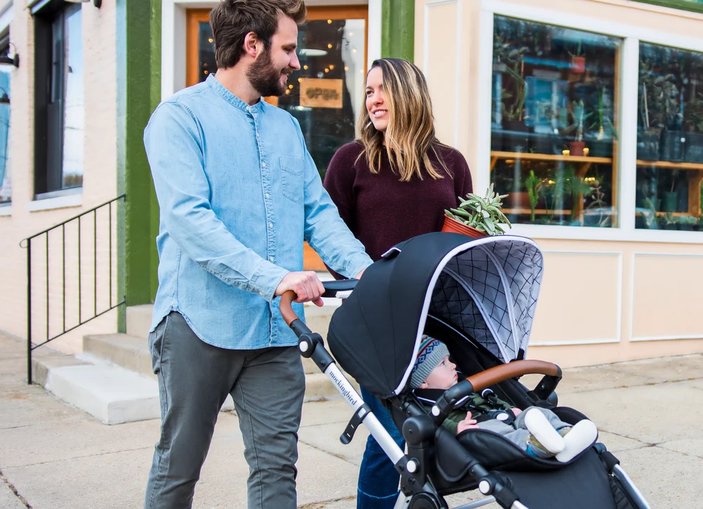 Mockingbird
Go Fractional provided Mockingbird with a full stack engineer who helped modernize their e-commerce stack by shifting to the latest Shopify API version, integrating with 3PL partners, and streamlining their fulfillment process, resulting in significant cost savings.
Send me Talent
Chat with the founders of Fractional to learn what problems you could be solving tomorrow.